April 14th, 2015


We are down to the final 3 days of the regular season and for your daily NBA fantasy tournaments as such, we are extending our invite to a complete breakdown that will included – specials – analysis  – projections set for you to win fresh-lettuce tonight – go to the current RotoCanon page for the week or click DiRTyPlays. Tonight features several playoff contending teams including OKC and the Pelicans.  Use our DiRTyPlays, it helps you win.  We have placed the same information we send to members on our RotoCanon page for you and you will notice that it might be a good idea to look at CJ Miles & David West tonight as they top our list of #Sleepers.
It's crunch time as the NBA is coming to a close in the coming weeks and we want you to win.  Join our FreeRoll on DraftKings as well as our beginners double up on Fan Duel.  Just click any of the links or pictures and be sure to take our poll on information provided in our DiRTyPlays segment as we look for you to tell us what level of information you are looking for.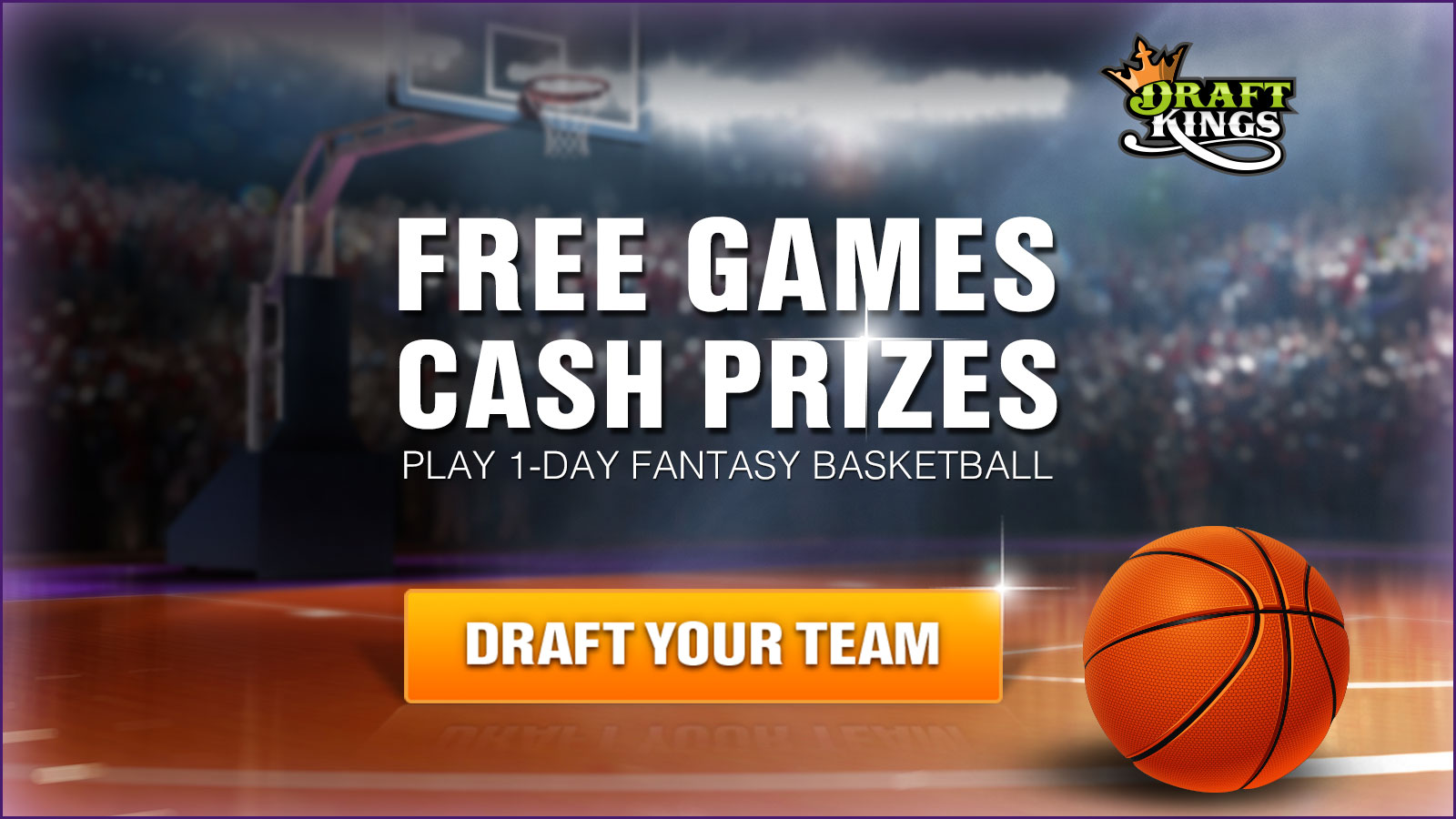 MLB Update

As the MLB season has kicked off, we are still in the process of testing theories, stats and information as it pertains to pertinent information, analysis, projections and subsequently lineup creation.  Over the coming weeks, we will be providing a daily set of players we have identified as having top matchups and/or hot streaks.  We will also provide you with a lineup for both Fan Duel & DraftKings that you might consider playing each night.  Just go to our DiRTyPlays page for the week and each day there will be a section for MLB.  We want your feedback, so contact us and as we release special contests, designed for our subscriber base, you can simply click any of the banners for each site to be taken directly there to enter the lineups we have prepared for you.