If you consider all the things about football, it's the simple mistakes that might be the difference between winning or losing, particularly a Big game — read Playoffs, read esp. Super Bowl. We are talking about small failures, here — basic mechanical failures, mental errors and blind spots of memory. Foolish laziness that nobody noticed in the first three games of the year will loom gigantic in the playoffs. A simple dropped pass in the fourth quarter will haunt a football player for the rest of his life and cause him to scream in his sleep. Those things will never be forgotten.
Indeed. There are many cruel Rooms in the mansion, and many deep holes in the Road. Keep alert or get stabbed. Of all the shocks and pains that every football season brings, the worst of all is the ending of it. And that is what we face now — two Sunday's from now, in fact, before the bell tolls. There will be no appeal, no extension, no replay. That will be the end of the football season, no matter who complains.
A few geeks will, of course. A few swine always do. No barrel is utterly clean. That would be atmospherically impossible, right? And rest assured that nothing on this Earth is 100 percent clean.
Nothing…. Maybe you are one of those people who honestly believes that Cats are clean? I hope not, because you are saddling up for a serious fall. Cats are filthy, and they don't mind passing it around. The smell of a large cat (as in Lion or Panther) at room temperature in a sea-level house is so powerful and so disorienting as to derail the human brain. The odor of a mountain lion in the wild is far more terrifying than the sight of the beast, even on a frozen night in the snow. It will literally "take your breath away" at 10 or even 20 yards. Your whole nervous system will seize up and be paralyzed, even your lungs. So stay away from all animals that are bigger than you are, especially at night when they are nervous. A brown bear will eat your whole body in 24 hours. Beware.
What? Why are we worrying about bears and cats at this time of year, days before the Super Bowl? I'll tell you why: Because every time I think about Denver in the Superbowl and Football and Patriotism all at once, I think of Nixon and dangerous wild animals and his lust for power. Nixon was a football fan — and so am I, as it happens, and I can tell you from years of keen observation that us football fans have a way of getting together, no matter where we are.
There is nothing supernatural about it, but I have witnessed it happen over and over. Football fans share a universal language that cuts across many cultures and many personality types. A serious football fan is never alone. We are legion, and Football is often the only thing we have in common. We recognize each other instantly, even if we have to speak in sign language, or raised eyebrows. No doubt it has something to do with the gambling instinct, which is also universal.
The next time you find yourself in need of conversation in some backwoods foreign airport, as I have from time to time, take this tip and look around for the nearest public TV set that is tuned to a football game. That will be your oasis, no matter how long your layover may. You will get your questions answered.
Gaming is another universal language, along with simple mathematics, cold beer, and wild sex. Any traveler who is conversant in these tongues and football too will find friends in any town. Take my word for it.
It goes without saying, of course, that extreme behavior in all these lines is not recommended. Heavy drinking and berserk gambling among strangers will usually lead to trouble on the road, and you want to keep in mind that airport bars are no longer as tolerant as they used to be. Last year's fun is today's crime. Even tying your shoes in an airport could get you locked up.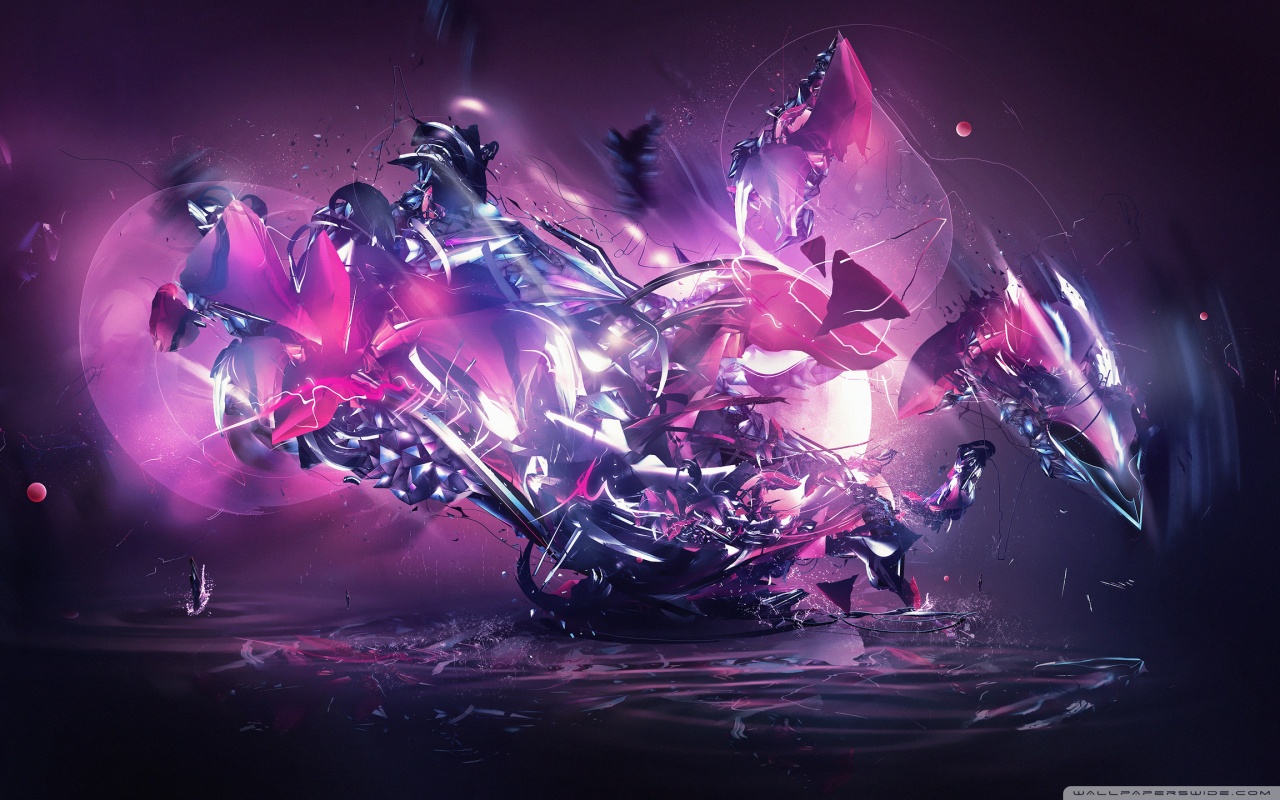 It will not be long before all major airlines will require all passengers to disrobe and change into standard Hospital gowns before they board a plane. This is already in the planning stage, according to a lawyer from Albuquerque who also assures me that sleeping gas will be introduced later this year on flights of 40 minutes or longer. "The gas has already been market tested," he said. "Passengers are heavily in favor of it."
"What passengers?" I asked him. "Not football fans on their way to Santa Clara, I bet, or people who have to write speeches on airplanes."
"There will be no exceptions," he assured me. "Only uniformed soldiers and police officials licensed to carry concealed weapons."
"That's good," I said. "I have a machine gun license."
"Very funny," he said. "Don't push your luck these days. That's why we have these new secret prisons."
I hung up and crossed his name off my guest list for the Super Bowl. Nazis are not welcome at this party. They can't be trusted.
So how about the Big Game, sport? Who is going to win?
Who indeed?! But if I were a betting man I would go with…Find out later,  I might even go double on it. Why not? It's the last game of the year. I won't lose….
---
The Westgate Las Vegas SuperBook released over nearly 400 prop bets for wagering. Click on the picture for a PDF with all of them, and enjoy.