April 10th, 2015


We are down to the final 5 days of the regular season and for your daily NBA fantasy tournaments as such, we are extending our invite to a complete breakdown that will included – specials – analysis  – projections set for you to win fresh-lettuce tonight – go to the current RotoCanon page for the week or click DiRTyPlays. Tonight features several playoff contending teams including OKC and the Pelicans.  Use our DiRTyPlays, it helps you win.  We have placed the same information we send to members on our RotoCanon page for you and you will notice that it might be a good idea to look at Omri Casspi & Ryan Kelly tonight as they top our list of #Sleepers.
It's crunch time as the NBA is coming to a close in the coming weeks and we want you to win.  Join our FreeRoll on DraftKings as well as our beginners double up on Fan Duel.  Just click any of the links or pictures and be sure to take our poll on information provided in our DiRTyPlays segment as we look for you to tell us what level of information you are looking for.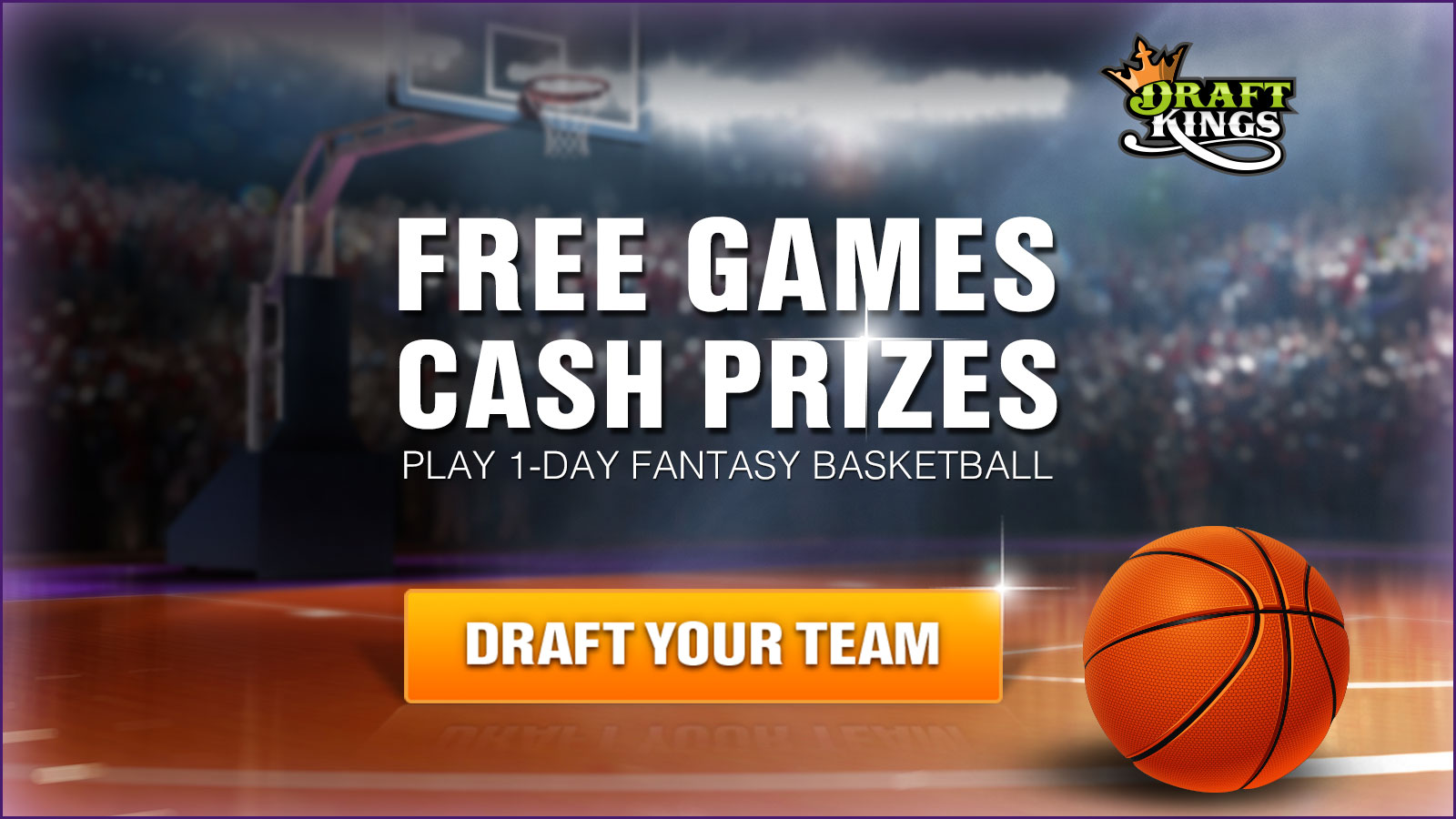 MLB Update

As the MLB season has kicked off, we are still in the process of testing theories, stats and information as it pertains to pertinent information, analysis, projections and subsequently lineup creation.  Over the coming weeks, we will be providing a daily set of players we have identified as having top matchups and/or hot streaks.  We will also provide you with a lineup for both Fan Duel & DraftKings that you might consider playing each night.  Just go to our DiRTyPlays page for the week and each day there will be a section for MLB.  We want your feedback, so contact us and as we release special contests, designed for our subscriber base, you can simply click any of the banners for each site to be taken directly there to enter the lineups we have prepared for you.
Strategic Planning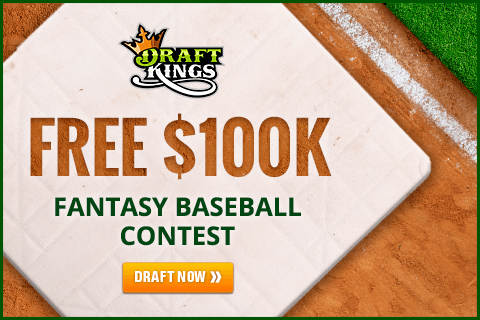 With the complexity of building your daily MLB fantasy baseball lineup, we wanted to provide you with some of the strategic evaluations that we implement in our systematic approach to selecting players each day.  We want your feedback, please go to our DiRTy Plays for the week, let us know what other information you would like or feel you need.  If you just want our lineups, that's great, just answer one quick question so we can ensure we have those features available in the future.
Start Small: Do not jump into an expensive tournament without understanding how it all works. Try a freeroll or some of the cheaper games. You'll start to understand when to spend on a big hitter or when to roll the dice on a cheap player.
Righty/lefty splits are HUGE:With daily play, you will want to play right-handed hitters against left-handed pitchers, and left-handed hitters against right-handed pitchers. This is usually the most important thing to consider when working on lineups. Knowing that Josh Donaldson hit 50 points higher against left-handed pitchers last season, with a ton of power, should make a difference in your lineups — when he faces lefties.
Ballpark factors are very important:Take into consideration which parks are best for hitters (Coors Field, Citizens Bank Park, Great America Ball Park, Camden Yards and U.S. Cellular Field) and which parks are best for pitchers (Marlins Park, PNC Park, AT&T Park, Target Field, PetCo Park or O.co Coliseum) when determining a daily lineup.
Consider lightly, batter vs. pitcher stats:You might believe how this hitter has a .424 batting average against this pitcher, and how this hitter has just three hits in 21 at-bats against this pitcher. But be careful and not let that affect your lineup as much as their righty/lefty splits or the park in which they're playing. Think of it this way: the more a batter sees a pitcher, the better he can figure him out — and vice-versa. Generally speaking, these sample sizes are not big enough to give too much credit.
50/50 games are your friends:One of the quickest mistakes people make when they play daily games is that they want to jump into the big tournaments and try to turn a few bucks into a big payday. The odds are very much against you, and you're likely going up against veteran players that have multiple entries in the tournament. But in 50/50 or Head-to-Head games, you only have to finish in the top 50 percent of the entrants, rather than the top 15 percent.
Consider longshots in tournaments:When you play in tournaments, you're up against large numbers of people, so if you take Tulo, and most of them also take Tulo, then you all just cancel each other out. But if you start Santana, saving $5,000 in salary cap space, you'll have a chance to put that money elsewhere in your lineup — granted, you'll still need to get points out of Santana, but that's the trick. With that said, you still need some good players in your lineup, but you might want to pepper in some longshots with decent matchups.
Steer clear of longshots in 50/50 games:Since you only have to beat half the field to win, there's no reason to take big chances. You don't want to score the highest in the group, you just want to be above half the teams. Don't reach for a pitcher you have a hunch on, or a gimpy player you think will leg it out.
On-base percentage is key:Make sure you check the differences in scoring if you play on multiple sites. Most sites will give you points for standard fare, like hits, total bases, RBI and runs, but some will also give you points for walks. When you're scrambling for players near the bottom of the barrel, try to find players with decent on-base percentages.

Big hitters can make a big difference:There are some daily fantasy baseball sites that deduct points if a player gets an out, and then more points if that player strikes out.  A Home-Run Hitter usually is going to do one of three things: draw a walk, strike out, or hit the ball out of the park.
Don't pay for catchers:Just like in traditional play, catchers are necessary evils in daily fantasy baseball. But you can pay for a lower salaried catcher that has a good matchup, and not roll the dice on a much more expensive catcher — and you'll be just fine. They just don't do enough offensively day in and day out to make them worth their high salaries.
Pay for wins and strikeouts:You might have a hunch on a pitcher against a mediocre team, but your fantasy roster should be led by one or two pitchers that are facing bad teams. You want a pitcher that racks up innings and strikeouts, with a shot at a win at the end.


Let Twitter help you:By working closely with Twitter, you'll be able to find out when a player has been scratched from the lineup, giving you ample time to swap him out of your daily fantasy lineup. Also, you'll see what other players and writers are leaning toward, giving you an edge on your opponents.