I like to introduce myself at parties as a guy who, when I played Baseball, I won as many Gold Gloves as Mike Trout.  It's true so I can say it.  But how is that possible?  I demand an investigation and a Federal probe.  If we can do that for Iran's-outline-for-a-possible-maybe-nuclear-handshake-framework-embargo-lift-o-rama-deal and other Congressional Inquiries, then this should be ok…Until then, my career, and that of the Millville Meteor are parallel – at least in golden gloves.

We are down to the final 6 days of the regular season and for your daily NBA fantasy tournaments as such, we are extending our invite to a complete breakdown that will included – specials – analysis  – projections set for you to win fresh-lettuce tonight – go to the current RotoCanon page for the week or click DiRTyPlays. Tonight features only 2 games so slim pickings, therefore you will need to be precise in your selections.  Use our DiRTyPlays, it helps you win.  We have placed the same information we send to members on our RotoCanon page for you and you will notice that it might be a good idea to look at Aaron Brooks tonight as he tops our list of #Sleepers.
It's crunch time as the NBA is coming to a close in the coming weeks and we want you to win.  Join our FreeRoll on DraftKings as well as our beginners double up on Fan Duel.  Just click any of the links or pictures and be sure to take our poll on information provided in our DiRTyPlays segment as we look for you to tell us what level of information you are looking for.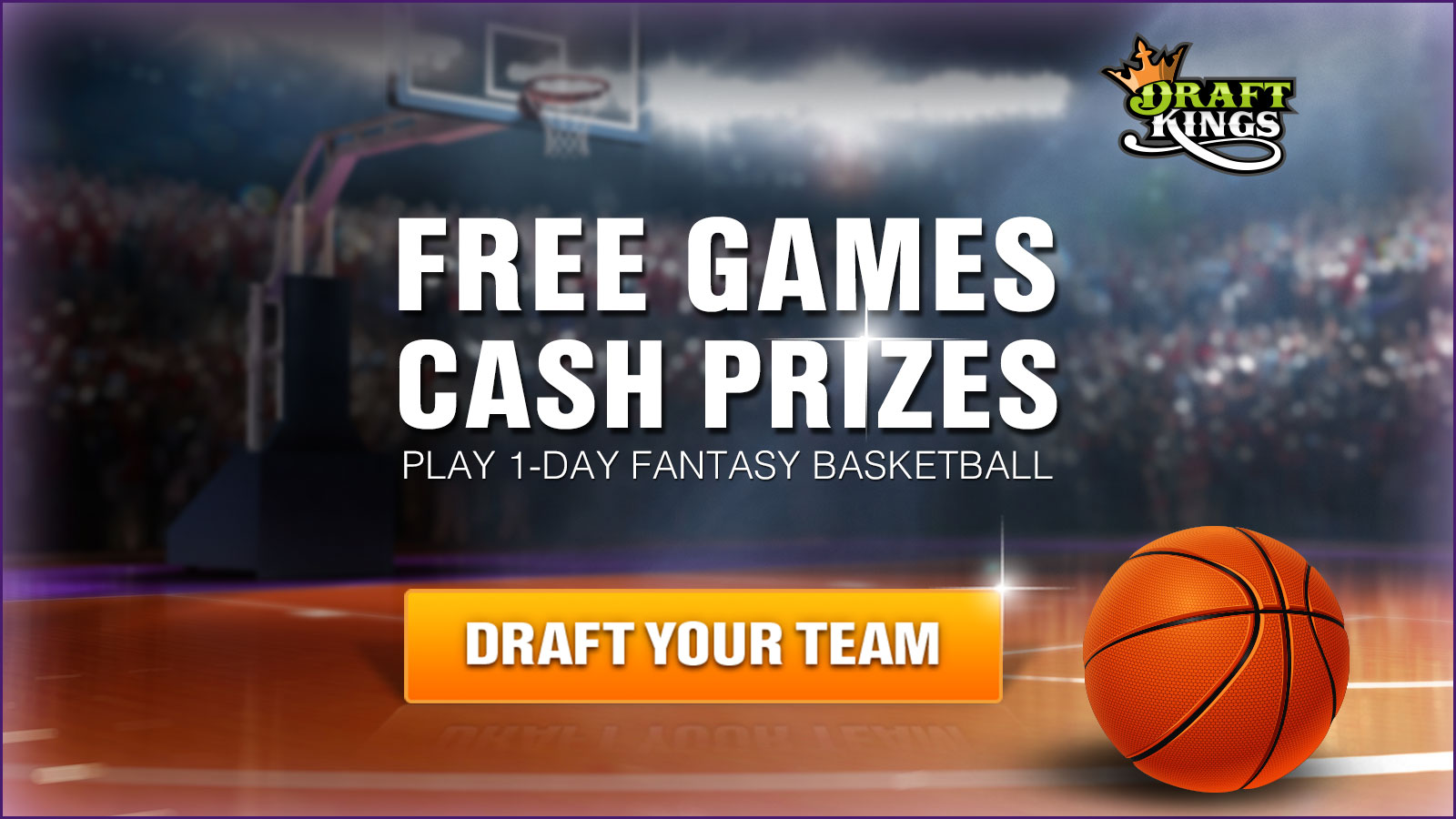 MLB Update

As the MLB season has kicked off, we are still in the process of testing theories, stats and information as it pertains to pertinent information, analysis, projections and subsequently lineup creation.  Over the coming weeks, we will be providing a daily set of players we have identified as having top matchups and/or hot streaks.  We will also provide you with a lineup for both Fan Duel & DraftKings that you might consider playing each night.  Just go to our DiRTyPlays page for the week and each day there will be a section for MLB.  We want your feedback, so contact us and as we release special contests, designed for our subscriber base, you can simply click any of the banners for each site to be taken directly there to enter the lineups we have prepared for you.
Blue Jays @ Yankees
Vegas has the MoneyLine at Toronto -123 with the Run total at 7.
Daniel Norris
Career vs Current Yankees Roster
Batting Avg: 0.500 [1 / 2], BABIP: 0.000, FIP: 143.200, K%: 33.33, BB%: 33.00
1 Walk, 1 Strikeout, 1 Home Run
CC Sabathia
Career vs Current Blue Jays Roster
Batting Avg: 0.228 [26 / 114], BABIP: 0.264, FIP: 3.567, K%: 16.67, BB%: 7.00
23 Groundout, 21 Strikeout, 21 Flyout, 18 Single, 9 Walk, 8 Pop Out, 7 Forceout, 6 Double, 5 Lineout, 2 Home Run, 2 Grounded Into DP, 2 Sac Fly, 1 Field Error, 1 Sac Bunt

Red Sox @ Phillies
Vegas has the Moneyline at Boston -135 with the run total at 7.5
Justin Masterson
Career vs Current Phillies Roster
Batting Avg: 0.270 [24 / 89], BABIP: 0.320, FIP: 2.200, K%: 15.05, BB%: 2.00
30 Groundout, 20 Single, 14 Strikeout, 7 Flyout, 5 Pop Out, 4 Double, 4 Forceout, 2 Walk, 2 Fielders Choice Out, 2 Grounded Into DP, 1 Runner Out, 1 Hit By Pitch, 1 Lineout
David Buchanan
Career vs Current Red Sox Roster
Batting Avg: 0.000 [0 / 6], BABIP: 0.000, FIP: 1.200, K%: 33.33, BB%: 0.00
3 Groundout, 2 Strikeout, 1 Lineout
Vegas has the Moneyline at San Diego -130 with the run total at 7.
Tim Hudson
Career vs Current Padres Roster
Batting Avg: 0.259 [29 / 112], BABIP: 0.303, FIP: 2.832, K%: 18.10, BB%: 2.00
35 Groundout, 22 Single, 21 Strikeout, 10 Flyout, 8 Lineout, 6 Pop Out, 5 Double, 2 Home Run, 2 Walk, 2 Field Error, 1 Runner Out, 1 Fielders Choice Out, 1 Sac Fly
Ian Kennedy
Career vs Current Giants Roster
Batting Avg: 0.233 [48 / 206], BABIP: 0.289, FIP: 2.959, K%: 19.48, BB%: 7.00
45 Strikeout, 40 Flyout, 38 Groundout, 35 Single, 17 Walk, 15 Pop Out, 10 Lineout, 9 Double, 3 Forceout, 3 Sac Bunt, 2 Grounded Into DP, 2 Triple, 2 Bunt Groundout, 2 Sac Fly, 2 Home Run, 2 Intent Walk, 1 Bunt Pop Out, 1 Field Error, 1 Hit By Pitch, 1 Double Play